Helpful Advice
Subscribe to receive ongoing advice on investing to help you make the right decisions.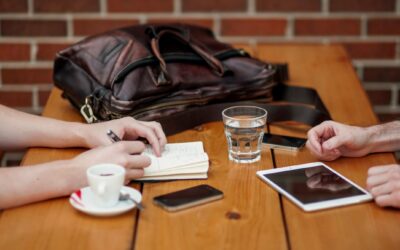 Understanding the Charter In a bold move to assist homeowners grappling with soaring interest rates, the Canadian government has introduced the New Canadian Mortgage Charter. This initiative marks a significant step towards offering substantial relief to those facing...
Respected Advisors
Harmer Wealth is a unique firm with unique solutions.  Let's create one for you soon.
Subscribe
Sign up to receive Harmer Wealth's insight on wealth planning & investing.

Mutual Fund Representative

Disclaimer | Privacy Policy | How to File a Complaint
Mutual funds products are offered through Investia Financial Services Inc. Insurance Products offered through Achievex Financial. | Mortgages Products offered through Pilrock Mortgages. Pilrock Mortgages Ltd. Lic.12707 | Chad Harmer Lic. M19000975 | 9015 Mosport Road, Clarington, Ontario, L0B1M0 (By Appointment Only)