Helpful Advice
Subscribe to receive ongoing advice on investing to help you make the right decisions.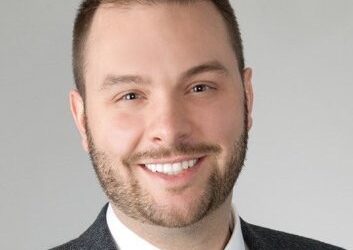 Welcome to our latest short-video analysis, where we unravel the story behind Silicon Valley Bank's collapse. In this video, we examine the effects of interest rate increases on the bank and draw insightful comparisons to the 2008 financial crisis.
Respected Advisors
Harmer Wealth is a unique firm with unique solutions.  Let's create one for you soon.
Subscribe
Sign up to receive Harmer Wealth's insight on wealth planning & investing.

Mutual Fund Representative

Disclaimer | Privacy Policy | How to File a Complaint
Mutual funds products are offered through Investia Financial Services Inc. Insurance Products offered through Achievex Financial. | Mortgages Products offered through Pilrock Mortgages. Pilrock Mortgages Ltd. Lic.12707 | Chad Harmer Lic. M19000975 | 9015 Mosport Road, Clarington, Ontario, L0B1M0 (By Appointment Only)