Investment Management Services
Leave Your Investment Portfolio in the Hands of Your Trusted Investment Manager
Meet your investment goals with the oversight of the experienced Investment Managers at Harmer Wealth. Our financial professionals have the pleasure of handling investments for clients throughout Durham Region, helping them meet their retirement, education, and business goals. We ensure that your tangible and intangible assets are maintained and well-utilized, allowing you to build a solid investment portfolio.
Investment Management Services at Harmer Wealth Management include asset allocation, financial statement analysis, stock selection, monitoring of existing investments, and portfolio strategy and implementation. With your investments in the hands of our knowledgeable specialists, you can sit back and watch your financial assets grow.
Expertise
Trust. Honesty. Experience.
Careful portfolio analysis is necessary to ensure that you have the correct asset allocation according to your objectives and risk tolerance. Our investment managers will study your investment portfolio to determine whether it meets our investing goals and preferences and make adjustments where necessary.
Your investment manager will begin by assessing your current investment situation in relation to where you want to be. You will then work together to establish your investment objectives and properly determine an asset allocation strategy. Finally, investments will be selected based on the parameters of your asset allocation strategy. These will be monitored and rebalanced as necessary to get you the most reward with the least risk.
Achieve a Balance of Goals with Risk
Long-term investment returns are always directly determined by the types of assets held in an investor's portfolio. An ideal portfolio mix can only be determined by first assessing a variety of critical factors such as: risk tolerance, personal income level, age range and investing time horizon. Depending on these various factors, a portfolio mix (equities vs fixed income vs cash) can be determined to provide the highest possible probability of achieving a desired long-term rate of return while at the same time minimizing short-term financial risks.
Portfolio Analysis is the process by which an existing portfolio asset allocation is reviewed to determine whether the current allocation achieves the investor's short- and long-term financial goals without taking unnecessary capital risks. To achieve an optimal portfolio asset allocation, the individual investor must balance their portfolio goals with their risk tolerance. Owning growth-oriented assets is essential to help offset the long-term risk of inflation. Still,  the rewards of growth also involve the short-term risks of enduring market volatility and uncertainty.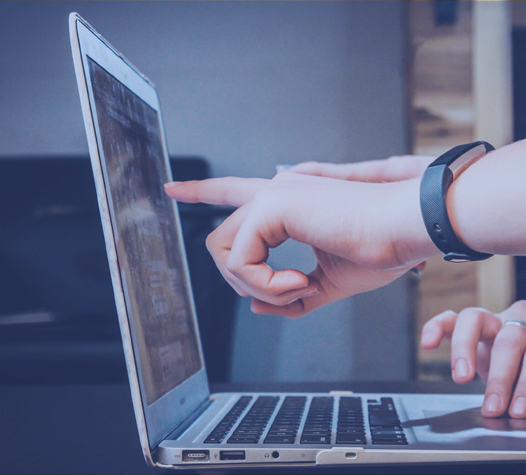 One Size Fits One
The analysis of an individual portfolio is best conducted by a professional  with the required knowledge and expertise to properly evaluate all the different variables that affect the long-term performance of different asset classes. Proper portfolio analysis is important to long-term financial success because each asset class within a portfolio comes with a different type of short- and long-term risk.
By measuring an investor's short- and long-term investment goals against various investment possibilities and return probabilities, a professional advisor can assist an investor in determining the portfolio mix best suited to their unique situation.
Hire an Investment Professional
Anyone can manage an investment portfolio, but this can have dire consequences if you are not experienced in the current market. Our Investment Managers follow five steps to successful management of your investment portfolio.
Assess your current assets, liabilities, cash flow, and investments considering your most important goals.
Establish investment objectives that center on your risk-return profile, which indicates the amount of risk you are willing and able to assume and the amount of volatility you can stand.
Develop an asset allocation strategy that achieves optimum diversification while targeting the expected returns.
Select investment options based on the parameters of your asset allocation strategy.
Monitor investments, measure the investment portfolio's performance relative to goals, and rebalance as necessary.
Your Investment Manager will move with you through any changes that may be necessary as you go through your various life stages, such as job changes, births, deaths, or divorce. The professionals at Harmer Wealth Management will ensure that the required adjustments are made to ensure the right strategy is in place to maximize your investment portfolio.
Contact our office
Contact us if you have questions about your current investments or retirement plan or to get started on your investment portfolio analysis.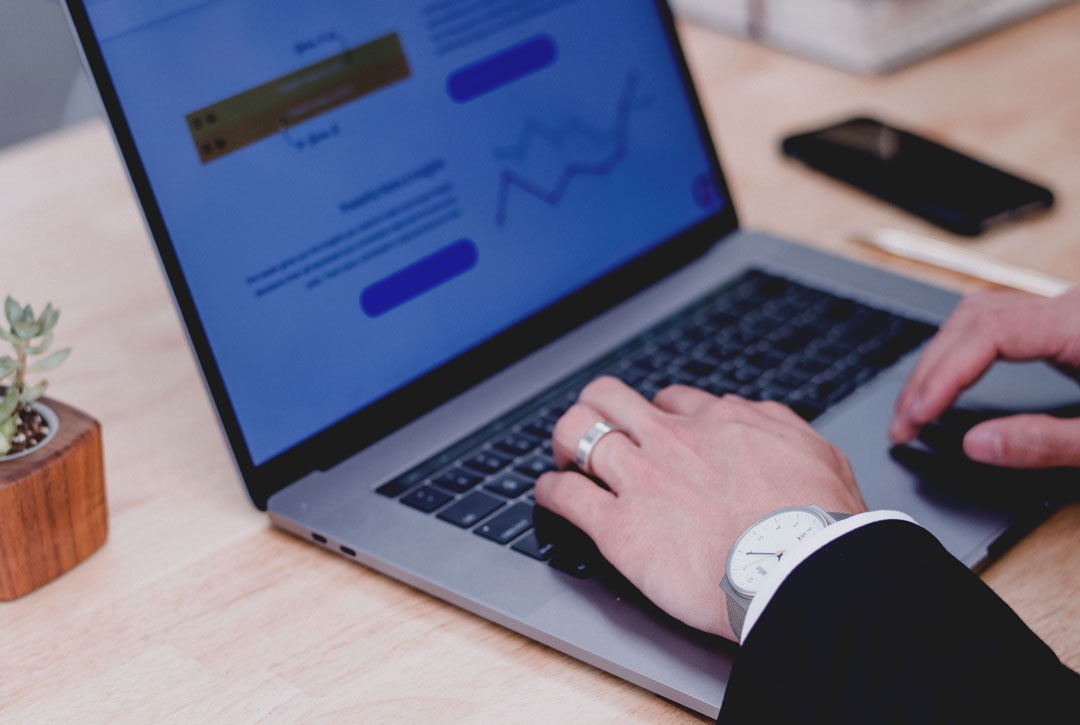 Respected Advisors
Harmer Wealth is a unique firm with unique solutions.  Let's create one for you soon.
Subscribe
Sign up to receive Harmer Wealth's insight on wealth planning & investing.

Mutual Fund Representative

Mutual funds products are offered through Investia Financial Services Inc. Insurance Products offered through Achievex Financial. | Mortgages Products offered through Pilrock Mortgages. Pilrock Mortgages Ltd. Lic.12707 | Chad Harmer Lic. M19000975 | 9015 Mosport Road, Clarington, Ontario, L0B1M0 (By Appointment Only)