Buying Services
Harmer Realty is committed to providing an enjoyable and successful home buying experience, ensuring home buyers are informed to make the right decisions throughout the entire process.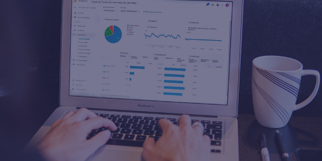 Market & Property Analysis
Utilizing the same level of expertise we apply to our investment models, we are able to properly and accurately determine market trends, property values, and help you navigate the negotiation process as it relates to your purchase. From advice on homes and developments with the best potential return on investment to insight on properties and neighbourhoods that best match your life stage and lifestyle, we are here to assist.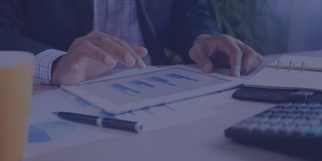 Customized Service
Once we understand your specific goals, we monitor and promptly deliver listings that meet your criteria, facilitate viewings and property tours according to your individual needs and schedule. Once you choose a property we will represent your interest vociferously throughout the purchase process, negotiating the best possible purchase price, managing and advocating for you during inspections, appraisal, and closing.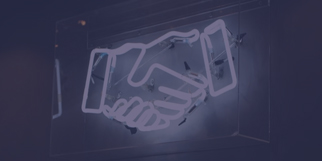 Integrated Professional Services
As part of the Harmer Group, you can rely on a seamless and responsive approach to purchasing your home, cottage or investment property. Our team can guide you through market analysis, financing, and negotiations, taking you to the finish line in a much more efficient manner. 
Contact
Get In Touch
Let's have a brief, no obligation conversation. We'll explain how our services work and how we can help you with a customized solution.
Respected Advisors
Harmer Wealth is a unique firm with unique solutions.  Let's create one for you soon.
Subscribe
Sign up to receive Harmer Wealth's insight on wealth planning & investing.

Mutual Fund Representative

Mutual funds products are offered through Investia Financial Services Inc. Insurance Products offered through Achievex Financial. | Mortgages Products offered through Pilrock Mortgages. Pilrock Mortgages Ltd. Lic.12707 | Chad Harmer Lic. M19000975 | 9015 Mosport Road, Clarington, Ontario, L0B1M0 (By Appointment Only)