Customized Wealth Management and Financial Planning
We're Durham Region and Northumberland County's trusted financial advisors.
Professional Wealth Management Services
Let's create a financial plan based on your unique needs. We're not here to sell you financial products. We're here to provide wealth management solutions that align with your goals, dreams, and needs. From buying your first home to a happy retirement, we're here for you at every step of your financial journey.
Welcome to Harmer Wealth Management
A Wealth Management Solution For Your Unique Situation
Whether you're looking for financial planning and wealth management services for you, your family, or your business, you want a trusted financial partner. At Harmer Wealth Management, we are proud to be one of Ontario's leading Wealth Management Firms. Since our establishment, we've had the fantastic opportunity to invest, partner with hundreds of personal and business clients, and achieve great success with measurable gains. We want to do the same for you.
Our planning approach is distinct, and so are the results we achieve. We not only provide a customized financial plan centred on your needs. We do it while delivering an elevated client experience—setting us apart from the sales-oriented staff at banks, brokerages, and insurance and fund companies. They're built on scale, bureaucracy, and conflicts of interest. We're about investment results and providing you with the close attention you deserve.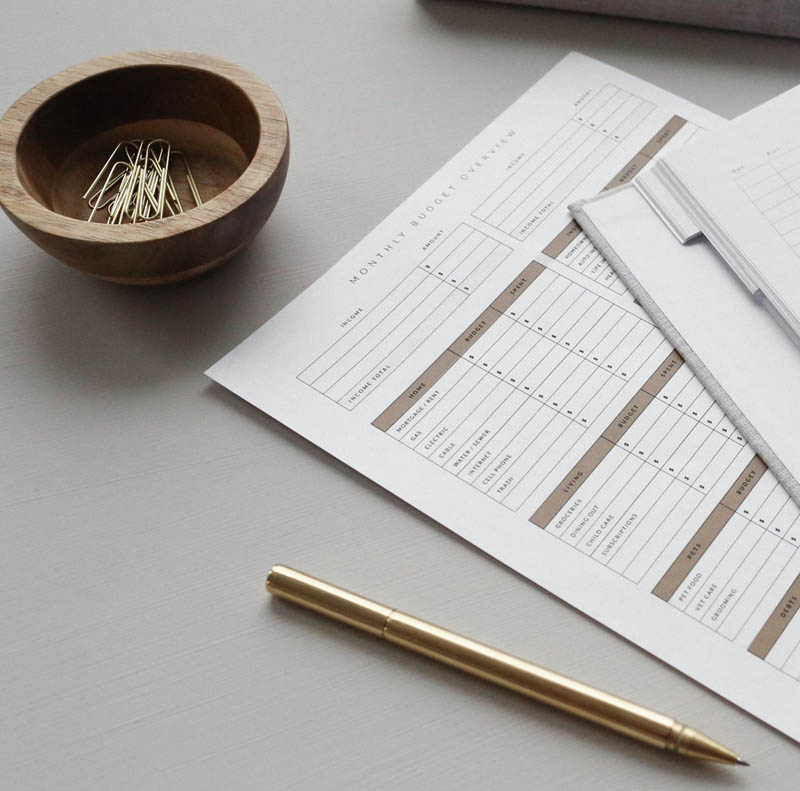 One Size Fits One
Creating a Financial Strategy and Retirement Plan That Works For You
Our financial advisors take pride in listening. Not selling. We learn about you and your goals and tailor our recommendations to help you attain those goals.
Whether you want to minimize your tax bill, maximize your estate, or add more vacation getaways to your retirement, we're here to work with your goals and determine the wealth management strategy that works for you.
Listen for us on these stations
MEDIA
___________________
Our Mission & Values Drive Our Wealth Management Solutions.
We promise that our financial advisors will work tirelessly to provide you with professional wealth management and retirement planning solutions so you can live the life you have always dreamt of.
We study the market constantly and review in great detail every product we bring to the table and the advice we offer. We work very hard to help you achieve your goals and maximize your investment opportunities today and well into the future.
Dedication. Trust. Experience. These are our values. You go beyond just offering you advice on which investments to buy. We know there is more to your financial life than that. Retirement, insurance, home ownership, and education funds are essential to how we help manage and guide your wealth management portfolio. Here's what we can do for you: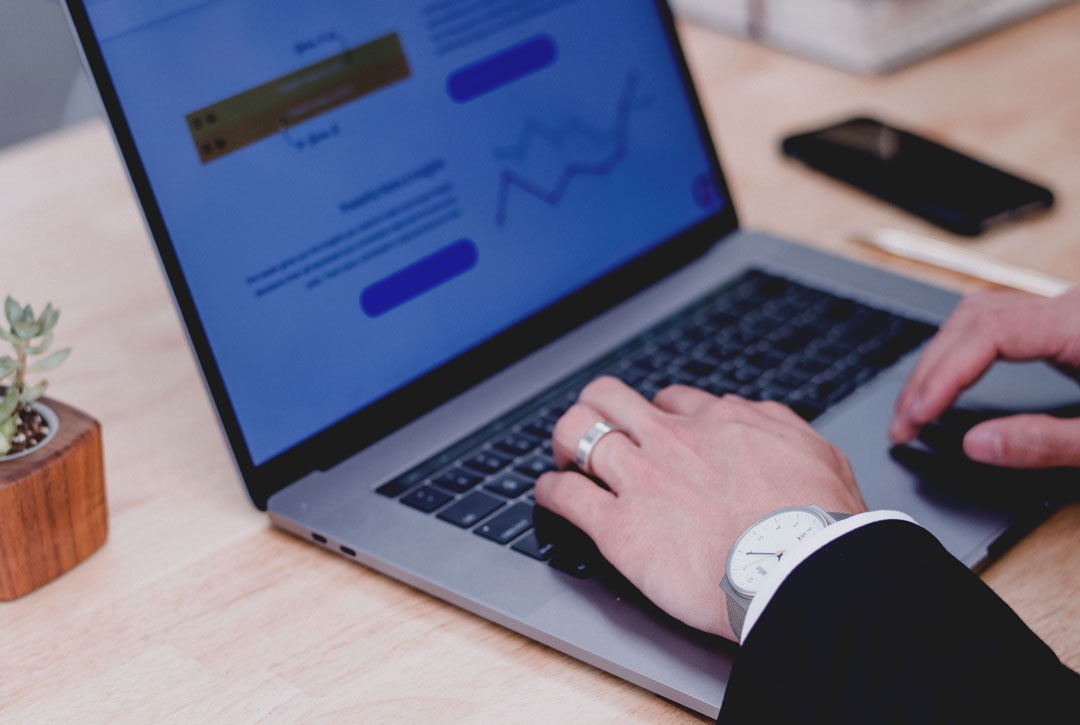 Working with Chad was a pleasure. It's obvious that he is very knowledgeable but what impressed me was how much he cared about finding out what is best for me. Chad made the whole experience very personable and worked hard to get me a lot of savings on a re-mortgage. I am now using those savings to invest with Chad's expert advice. Thanks again, Chad! Would recommend anyone to contact and see what Harmer Wealth can do for you.
Chad helped us refinance a rental property in order to use the equity to purchase our next, which he is also assisting us with. He is incredibly knowledgeable, extremely hard-working, and always available. I am impressed by his efficiency and his responsiveness. I highly recommend using Harmer Wealth Management Corp!
It was a pleasure having this company take care of our mortgage needs. For the first time it felt like someone actually cared about getting us into a better financial spot. Chad was very professional, attentive and on the ball, he didn't miss a thing and really worked to find us the best options. We would definitely recommend their services to family and friends.
Harmer Wealth Management has grown into one of Ontario's leading Wealth Management Firms. Since our establishment, we've had the amazing opportunity to invest and partner with hundreds of personal and business clients and have achieved great success with measurable gains. Our planning approach is distinct and so are the results we achieve. We strive to deliver an elevated solution and client experience – setting us apart from what is typically offered to private clients by sales-oriented staff at banks, brokers, insurance and fund companies. We work in contrast to those types of firms, where scale, bureaucracy and conflicts of interest often adversely impact investment results and take away from the close attention you deserve.
Reach Your Goals
What is important to you? Now, how are you going to get there? That is what our financial advisors can do for you. They're ready to help orient you toward those goals.
Prepare For Unexpected
You never know what the future holds, but you can see that you and your loved ones are financially protected—whatever tomorrow brings.
Manage The Now
You have an eye to the future, but you also want to plan for now. From taxes to mortgage renewal to education savings, we can help with the now and then.
Giving Back
Your financial plan is not all about you. Giving back and leaving a legacy for years to come is essential for you. We can help with a financial plan to make it happen.
Driven Financial Advisors Working For You.
Only an experienced wealth management consultant can help you develop an effective financial plan. Our team of personal finance experts focuses on you as an individual, bringing together all the economic and psychological factors that impact your life. A well-designed financial plan will help you reach your personal financial goals and objectives and give you a greater sense of security. Contact us to get started on achieving your financial goals.
Wealth management may be complicated, but the process is simple. Here is how we work with you to help plan and work toward your goals.
Every plan starts with your goals. What are the things that are vital to your life?

It's time to lean on our experience. Our expert financial experts share what we can do for you.

We listen to you. It's time to ask questions and review the plan. From there, we will work on the next steps and continue to support your wealth management journey.
Blog
Wealth Management Resources and News
Get the essential financial planning advice you need to stay informed and make the right financial decisions. Check back and keep on top of the latest financial news.
Contact
Get In Touch
Let's have a brief, no obligation conversation. We'll explain how our services work and how we can help you with a customized solution.
Harmer Wealth Management is located in Clarington, ON and serves clients throughout Northumberland County and Durham Region, including Oshawa, Whitby, Pickering and beyond.
Respected Advisors
Harmer Wealth is a unique firm with unique solutions.  Let's create one for you soon.
Subscribe
Sign up to receive Harmer Wealth's insight on wealth planning & investing.

Mutual Fund Representative

Mutual funds products are offered through Investia Financial Services Inc. Insurance Products offered through Achievex Financial. | Mortgages Products offered through Pilrock Mortgages. Pilrock Mortgages Ltd. Lic.12707 | Chad Harmer Lic. M19000975 | 9015 Mosport Road, Clarington, Ontario, L0B1M0 (By Appointment Only)