Mortgage Renewal
Get the best option for your mortgage renewal.
What is Mortgage Renewal – Where You're At
Remember the good old days? The days when getting a mortgage simply required a paystub and a signature? Well, those days are gone. Everyone's feeling overwhelmed by the new government rules that are changing the market, and yes, they impact everyone, even you.
You must renew your mortgage at the end of every term unless you pay the balance in full. The mortgage specialists at Harmer Wealth are experienced in navigating the complex process of mortgage renewal and are prepared to help you renew your existing Harmer Wealth mortgage or switch your mortgage over to us.
Don't wait until the last possible second. If you don't take action, your mortgage could automatically be renewed, and you could miss out on a better interest rate. Be proactive – book your consultation online today!
The Mortgage Renewal Process
If you are nearing the end of your mortgage term and still owe a balance, you will need to renew your mortgage for another term. Mortgage renewal time provides the opportunity to assess your current mortgage and compare it to any financial goals you may have. Whether your mortgage is through Harmer Wealth Management or another mortgage lender, you can follow these steps with your mortgage renewal:
Early mortgage renewal
Mark the maturity date of your current mortgage and then count back 120 days. This is when the early mortgage renewal process begins, which means you can renew with Harmer Wealth without having to pay a prepayment penalty for breaking your term early. If your mortgage is through another lender, this is when you can book a consultation with Harmer Wealth to find out more about our attractive mortgage options.
Your financial goals at the beginning of your mortgage term may not be the same as today, so consider your objectives and how a mortgage fits into your current financial situation. Your financial needs and goals should be taken seriously when choosing a mortgage rate, term, and product.
Make a list of your mortgage needs. To start, ask yourself the following questions:
Does your monthly budget have room for you to increase your mortgage payment amount?
Will you receive any bonuses or inheritances that could be contributed toward your mortgage?
Will you have the option to pay off your mortgage entirely in the next term?
Is there any chance you might sell your home in the next 5 years?
Make an appointment to renew your mortgage within 30 days of the maturity date. If you are happy with your current rate through Harmer Wealth, you can sign and return the mortgage renewal offer in the mail or sit down with one of our mortgage specialists to switch over or negotiate a better offer. Remember that there may be fees with switching over.
How We Can Help
No matter what barriers have been put up, we can help you through your mortgage renewal process. We can guarantee you a rate 90 to 120 days in advance of your renewal date, potentially saving you thousands of dollars in interest. Let us walk you step-by-step through your mortgage options and leverage what you have to get the mortgage you need right now.
Your Next Steps:
Send us your details in the form so we can get in touch. Couldn't be bothered with a form? Don't worry.
Call us at: 1.800.723.2138 Email:

[email protected]

We'll get back to you within an hour so we can get started.
Move into a place even mom and dad would be happy with.
Contact our office
To register, please take the time to fill out the information below.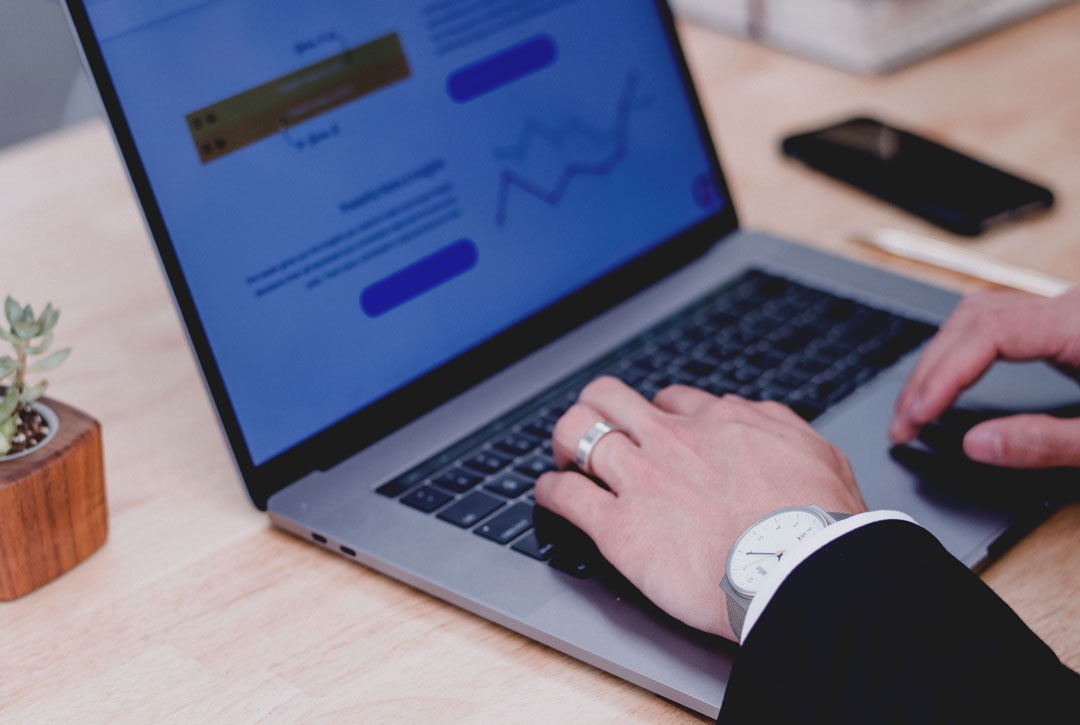 Respected Advisors
Harmer Wealth is a unique firm with unique solutions.  Let's create one for you soon.
Subscribe
Sign up to receive Harmer Wealth's insight on wealth planning & investing.

Mutual Fund Representative

Mutual funds products are offered through Investia Financial Services Inc. Insurance Products offered through Achievex Financial. | Mortgages Products offered through Pilrock Mortgages. Pilrock Mortgages Ltd. Lic.12707 | Chad Harmer Lic. M19000975 | 9015 Mosport Road, Clarington, Ontario, L0B1M0 (By Appointment Only)