DEBT CONSOLIDATION CALCULATOR
Should you consolidate your debt? This calculator is designed to help determine whether debt consolidation is right for you. Enter your credit cards, auto loans and other installment loan balances by clicking on the "Enter Data" button for each category. Then change the consolidated loan amount, term or rate to create a loan that will work within your budget. Click the "View Report" button for detailed results.
Contact our office
Contact our office if you are looking for information about your long-term financial strategy.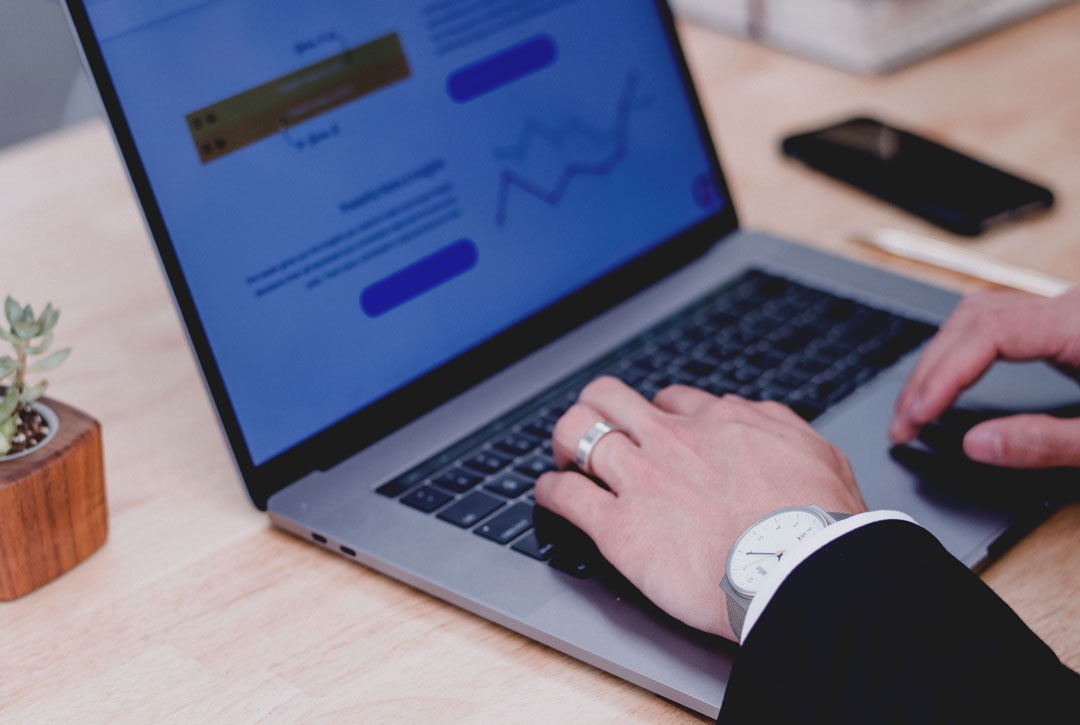 Respected Advisors
Harmer Wealth is a unique firm with unique solutions.  Let's create one for you soon.
Subscribe
Sign up to receive Harmer Wealth's insight on wealth planning & investing.

Mutual Fund Representative

Mutual funds products are offered through Investia Financial Services Inc. Insurance Products offered through Achievex Financial. | Mortgages Products offered through Pilrock Mortgages. Pilrock Mortgages Ltd. Lic.12707 | Chad Harmer Lic. M19000975 | 9015 Mosport Road, Clarington, Ontario, L0B1M0 (By Appointment Only)