LIFE INSURANCE NEEDS CALCULATOR
How Much Life Insurance Do I Need Calculator
How much life insurance do you need? Enter your current assets, expenses, income and let us determine how much life insurance you need. You can also adjust the inflation rate and your expected rate of return to see how these variables can impact your insurance needs. Press the report button to see a year by year breakdown of your family's future income and expenses.
Contact our office
Contact our office if you are looking for information about your long-term financial strategy.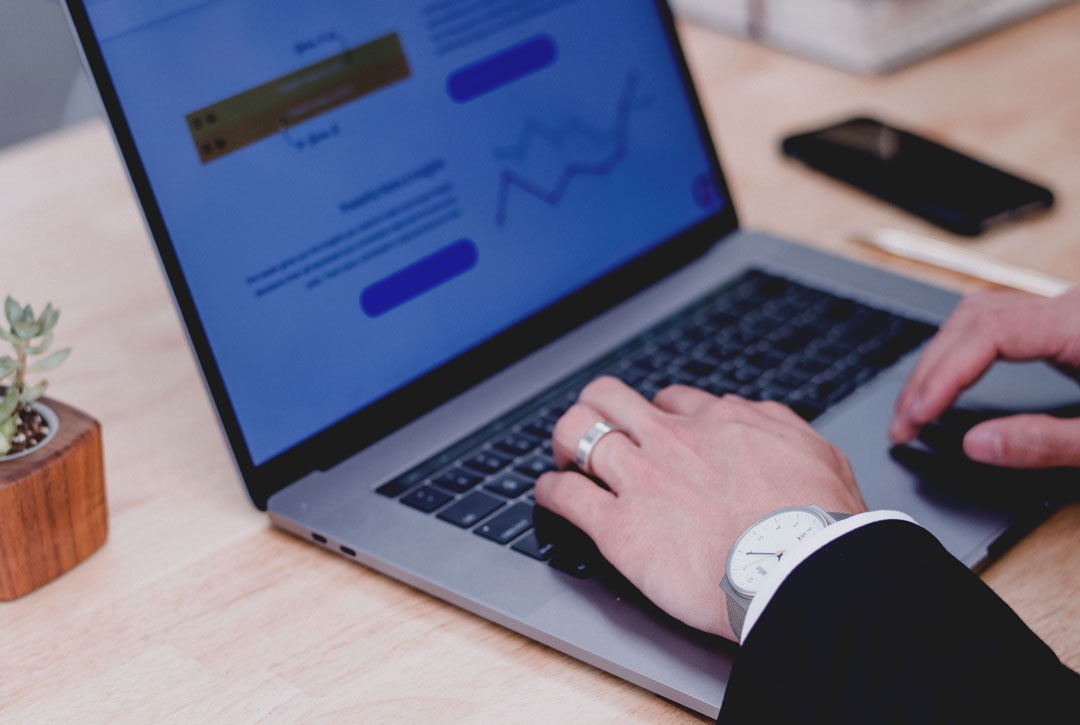 Respected Advisors
Harmer Wealth is a unique firm with unique solutions.  Let's create one for you soon.
Subscribe
Sign up to receive Harmer Wealth's insight on wealth planning & investing.

Mutual Fund Representative

Mutual funds products are offered through Investia Financial Services Inc. Insurance Products offered through Achievex Financial. | Mortgages Products offered through Pilrock Mortgages. Pilrock Mortgages Ltd. Lic.12707 | Chad Harmer Lic. M19000975 | 9015 Mosport Road, Clarington, Ontario, L0B1M0 (By Appointment Only)