Harmer Wealth Management
You are unique. Our solutions are designed with that in mind.
Through our focus on building long-term relationships, we've gained insight to the challenges and opportunities clients in all stages of life and complexity face.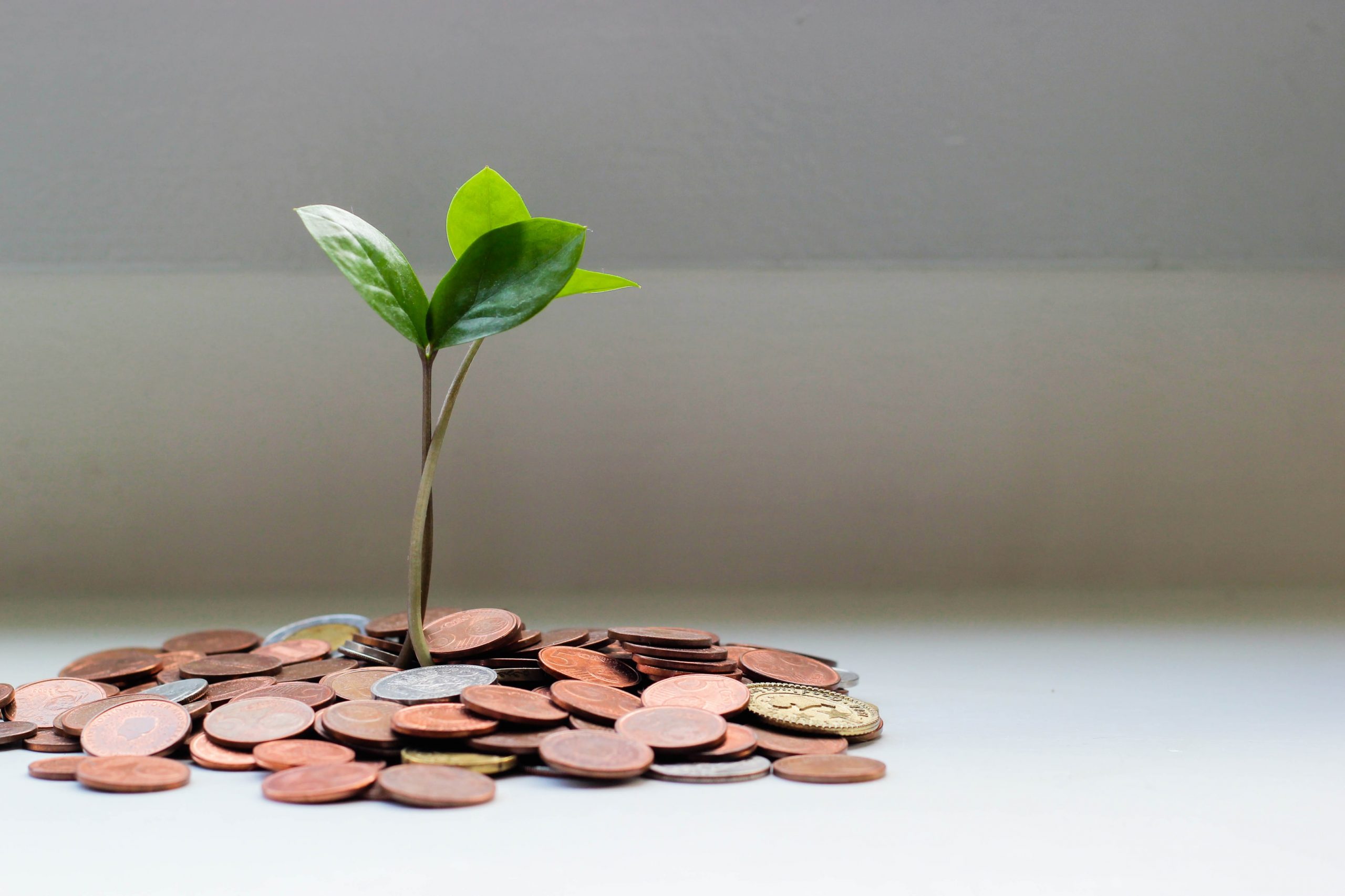 Talk to us about how we can design wealth planning solutions specifically for your situation.

Families and individuals
Learn how our family wealth insight can help you sustain and grow what generations before you have built.

Business Owners
See your business achieve a successful transition guided by pre-sale planning, liquidity and investment management, and wealth planning advice.

Corporate Executives
Take advantage of your executive benefits through our holistic and integrated wealth planning solutions for cash flow, stock options, tax minimization, and retirement planning.
Contact
Get In Touch
Let's have a brief, no obligation conversation. We'll explain how our services work and how we can help you with a customized solution.
Respected Advisors
Harmer Wealth is a unique firm with unique solutions.  Let's create one for you soon.
Subscribe
Sign up to receive Harmer Wealth's insight on wealth planning & investing.

Mutual Fund Representative

Mutual funds products are offered through Investia Financial Services Inc. Insurance Products offered through Achievex Financial. | Mortgages Products offered through Pilrock Mortgages. Pilrock Mortgages Ltd. Lic.12707 | Chad Harmer Lic. M19000975 | 9015 Mosport Road, Clarington, Ontario, L0B1M0 (By Appointment Only)