Expertise
WHERE YOU'RE AT
With the recent regulations, buying your first property just went from exciting to exhausting. Adding onto that is the reality that the banks don't even want to help you, and you're left feeling stuck. It's rough.
The expert mortgage specialists at Harmer Wealth can help you navigate the complexities when you need to refinance your mortgage. We renegotiate your existing mortgage loan agreement so that you can consolidate debts or use the equity in your home for large expenses.
Choosing Harmer Wealth for a mortgage refinance means choosing a team that wants to help. We care about your financial goals and want to help you meet them. Book your consultation online today!
Reasons to Refinance Your Mortgage
A mortgage refinance is the process of paying off an existing mortgage and replacing it with a new one. There are many reasons that you may want to consider refinancing your mortgage:
One of the best reasons to refinance your mortgage is to lower the interest rate on your existing loan. Reducing your interest rate saves you money by decreasing your interest and monthly payment, but it also helps you build equity in your home. The rule of thumb is that refinancing is a good idea if you can reduce your interest rate by at least 2 percent. However, 1 percent is generally enough incentive to consider going down the refinancing route.
When interest rates fall, homeowners might want to take advantage of the opportunity to refinance their mortgage to significantly shorten the loan term without much change in the monthly payment. As a result, the home is paid off faster.
Refinancing offers the opportunity to switch between an adjustable-rate mortgage and a fixed-rate mortgage. Converting to a fixed-rate mortgage results in a lower interest rate and eliminates concern over future interest rate hikes. Converting to an adjustable-rate mortgage often has a lower monthly payment and can be a good strategy if interest rates are falling.
Homeowners often access the equity in their homes to cover major expenses like home renovations or post-secondary education. Others use refinancing to consolidate their debt or if they are faced with a serious financial emergency. Refinancing can provide the funds to pay these large expenses but be careful not to fall into the trap of further increasing your debt.
Whatever your reason for wanting to refinance your mortgage, the mortgage specialists at Harmer Wealth can help you look at your current financial situation and goals and help you determine whether refinancing your mortgage is a good choice.
Mortgage Refinancing Options
Since refinancing involves starting a new mortgage, you will have some options for your new term:
Mortgage rate – fixed or variable
Mortgage term – shorter, longer, or the same term
Mortgage payment – lower the payment by stretching the amortization or increase the payment by shortening the amortization
Mortgage amount – less, more, or the same balance
The mortgage specialists at Harmer Wealth can help you choose the best mortgage options for your current financial situation.
HOW WE CAN HELP
Refinancing is a simple strategy that leverages your new or existing mortgage into a whole set of financial possibilities. We can help you create equity in your home to fund a dream renovation, consolidate debts into one payment, invest in new property, or save for you and your family. A refinance of your mortgage is a simple maneuver that could save you thousands of dollars that would have otherwise gone to your bank and frees up your cash flow enabling you to live the life you want.
YOUR NEXT STEPS:
Send us your details in the form so we can get in touch. Couldn't be bothered with a form? Don't worry.
Call us at:

1.800.723.2138

Email:

[email protected]

We'll get back to you within an hour so we can get started.
Move into a place even mom and dad would be happy with.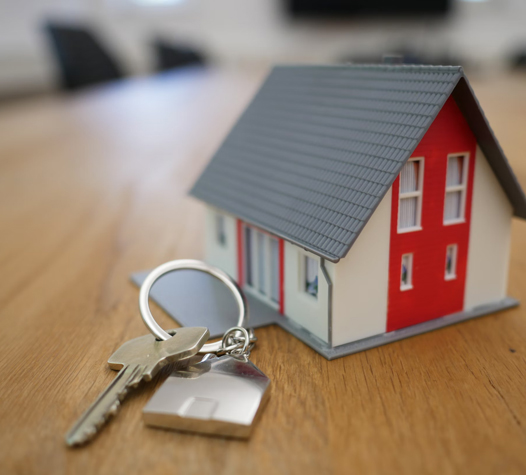 Contact our office
To register, please take the time to fill out the information below.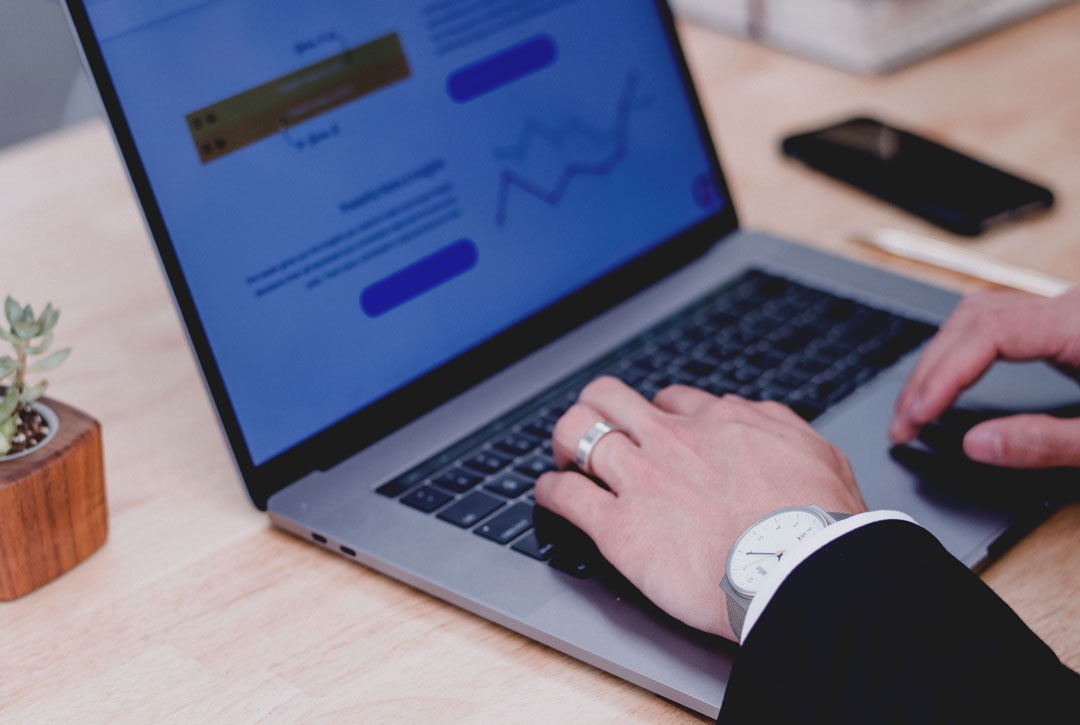 Respected Advisors
Harmer Wealth is a unique firm with unique solutions.  Let's create one for you soon.
Subscribe
Sign up to receive Harmer Wealth's insight on wealth planning & investing.

Mutual Fund Representative

Mutual funds products are offered through Investia Financial Services Inc. Insurance Products offered through Achievex Financial. | Mortgages Products offered through Pilrock Mortgages. Pilrock Mortgages Ltd. Lic.12707 | Chad Harmer Lic. M19000975 | 9015 Mosport Road, Clarington, Ontario, L0B1M0 (By Appointment Only)