Financial Advisor & Investment Consultant Peterborough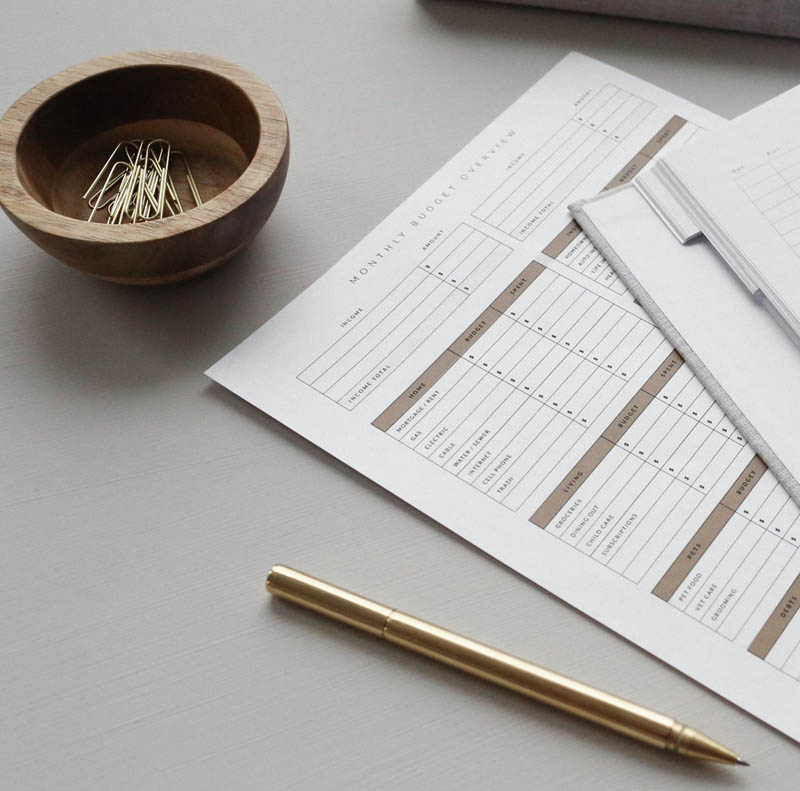 Attempting to navigate the various aspects of finance can be confusing. From mortgages to investments, Harmer Wealth Management is your preferred investment consultant and financial advisor in Peterborough, Clarington, and Oshawa. Join hundreds of Ontario clients in choosing a wealth management firm that cares about their financial goals.
The team at Harmer Wealth is not concerned with selling you financial products that may not work for your financial situation. Instead, we focus on providing a personalized experience centred around your needs and goals. Harmer Wealth Management assists individuals, families, and businesses of all sizes in analyzing their current situation and implementing solutions focused on the future.
Mortgage Broker & Advisor Peterborough
Whether you are moving to, from, or within the Peterborough area, the mortgage experts at Harmer Wealth Management are experienced in navigating the home-buying process and can get you the mortgage you need. When the time comes to renew your mortgage, we can guarantee you a rate 90 to 120 days in advance to save you time and money on interest. We also offer refinancing if you want to take advantage of changing interest rates or access equity in your home.
Real Estate Peterborough
Are you finally ready to buy your first home? Or do you want to upsize or downsize your current home? The real estate advisors at Harmer Wealth Management are ready to help. We offer information on the neighbourhoods and price range you want while discarding anything irrelevant. As a result, you can count on accurate and up-to-date information delivered with the highest level of professionalism.
Financial Planning Peterborough
A solid financial plan can be the difference between living paycheque to paycheque or saving for the future. The financial advisors at Harmer Wealth Management will help you develop a detailed financial plan tailored to your unique goals, whether starting a business going back to school or funding a major home renovation. We also work to develop a plan for retirement, including saving for your later years and commuting your pension. We then work with you to implement strategies that will help you reach your goals.
Investment Management Peterborough
Developing a financial plan and saving for the future involves wise investments. Our investment and financial advisors serving Peterborough stay updated on the current market so that they can help you make informed choices about where your investments go and make changes as necessary. Along the way, we ensure that you have the correct asset allocation for your objectives and risk tolerance to generate the best rate of return.
Insurance Peterborough
Financial provision for your family and loved ones in case of tragedy is crucial in your financial plan. Harmer Wealth Management offers a wide range of insurance options, including life insurance, critical illness insurance, and disability insurance, that can help protect you and your loved ones with adequate financial resources. Our insurance advisors will work with you to determine the types of insurance you need and the amount of coverage required to eliminate any financial burden.
Since 2013, Harmer Wealth Management has served the community of Peterborough by providing a full selection of financial products backed by experienced advice. As Peterborough's leading financial, investment, retirement planning, and consulting firm, we want to help you reach your financial goals. Contact us today to book a consultation and learn more about how we can help you find financial freedom.
Contact
Get In Touch
Let's have a brief, no obligation conversation. We'll explain how our services work and how we can help you with a customized solution.
Respected Advisors
Harmer Wealth is a unique firm with unique solutions.  Let's create one for you soon.
Subscribe
Sign up to receive Harmer Wealth's insight on wealth planning & investing.

Mutual Fund Representative

Mutual funds products are offered through Investia Financial Services Inc. Insurance Products offered through Achievex Financial. | Mortgages Products offered through Pilrock Mortgages. Pilrock Mortgages Ltd. Lic.12707 | Chad Harmer Lic. M19000975 | 9015 Mosport Road, Clarington, Ontario, L0B1M0 (By Appointment Only)