Financial Planning & Investment Advisor
Your Trusted Financial Planners and Advisors Serving Durham Region
A financial planning and investment advisor is essential for evaluating your current financial situation and planning for future goals. Each plan is comprehensive but highly individualized to reflect our client's unique personal and family situations, risk tolerance, and future expectations.
At Harmer Wealth Management, we work with you to develop a financial plan curated to your current financial state and long-term monetary goals. We begin by examining your current net worth and cash flow, including assets, liabilities, income, expenses, and anything else that is relevant. We then help you define your targets for retirement, investment, and risk management plans.
With the help of our experienced financial planners, you can make the best use of your money and achieve your short-term and long-term financial ambitions while keeping tax expenses to a minimum.
Expertise
Dedication. Trust. Experience.
Many people will offer you advice on which investments to buy. But there's more to your financial life than your RRSP. Estate taxes, income taxes and education funds for your children are just some of the other complex aspects of your total financial picture. No one can tell you how to prioritize your finances, but the financial planners at Harmer Wealth Management can help you make a detailed financial plan and invest your hard-earned money to achieve each of your goals.
YOU NEED A CERTIFIED FINANCIAL PLANNER
Personal financial planning focuses on you as an individual – bringing together all the financial and psychological factors that  impact  your life. We begin by evaluating your current financial situation to determine your net worth and cash flow. This involves examining your assets, liabilities, income, and expenses to help determine the best course of action for the future.
We then define your financial goals, which could be anything from buying a house to saving for your children's education to starting a business. Once we have identified your goals, we can decide on the right investments to give you the best rate of return. There is no set template for a financial plan, but your personalized plan will help you reach your personal financial goals and objectives and give you a greater sense of security.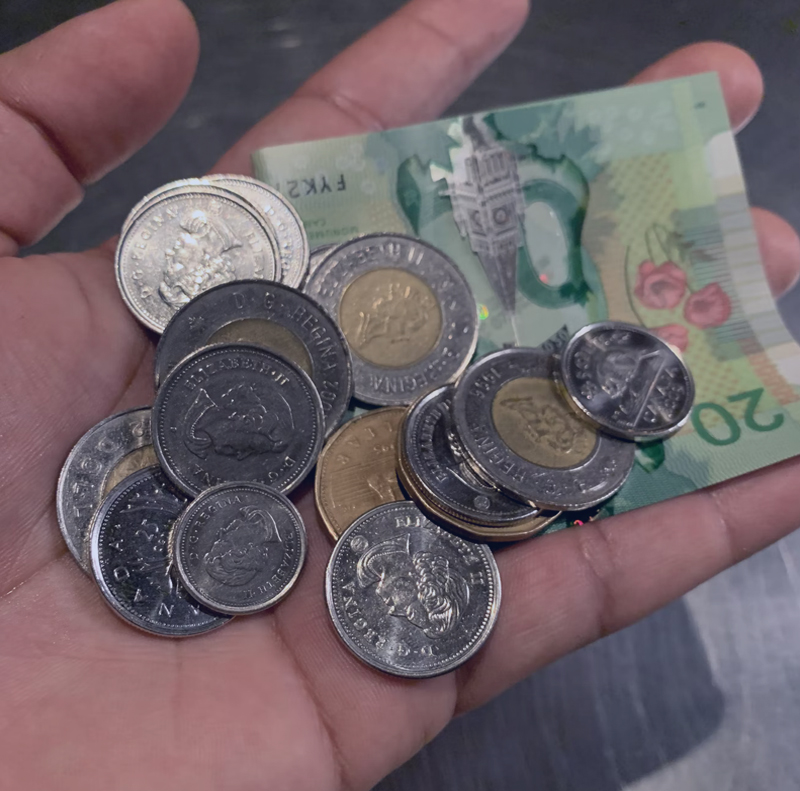 One Size Fits One
HIRE A TRUE PROFESSIONAL
Many people call themselves financial planners, but the true professional financial planning practitioner uses the Total Financial Planning Process, which is made up of six distinct steps.
Clarify your present situation by collecting and assessing all relevant financial data – assets and liabilities, tax returns, records of securities transactions, insurance policies, wills and pension plans.
Identify financial and personal goals and objectives and  clarify your financial and personal values and attitudes.
Identify financial problems that can create barriers to your financial independence.
Provide written recommendations and alternative solutions. These will be structured to meet your needs without undue emphasis on purchasing specific products.
Assist you in implementing the right strategies to ensure you reach your goals and objectives.
Provide a review and revision of your plan to ensure you achieve your goals.
HOW DO YOU KNOW IF YOU NEED A FINANCIAL PLANNER?
People hire financial planners for many reasons. These questions may help you decide if you need professional financial advice.
Do you have the time to attend to your personal financial affairs?
Are you confused about conflicting financial advice from several sources?
Do you feel you are paying too much tax?
Are you confused about where to invest your money?
Do you feel that you can't save any money?
Has there been a recent change in your life that could affect your financial future, such as retirement, job loss, an inheritance, an addition to your family, or the loss of your spouse?
If you answered yes to any of these questions or all of them, then it might be time to consult with a financial planner and investment advisor at Harmer Wealth. People with a financial plan are more likely to feel prepared to meet their financial goals, are more confident about their finances, have higher saving rates, and build greater wealth than those without one. A detailed financial plan clarifies your goals so that you have peace of mind and live life to the fullest. Get your money to work for you by consulting with one of the knowledgeable financial planners at Harmer Wealth Management, and watch as your investments and savings steadily grow.
Contact our office
Contact our office if you are looking for information about your long-term financial strategy and start the road to financial freedom.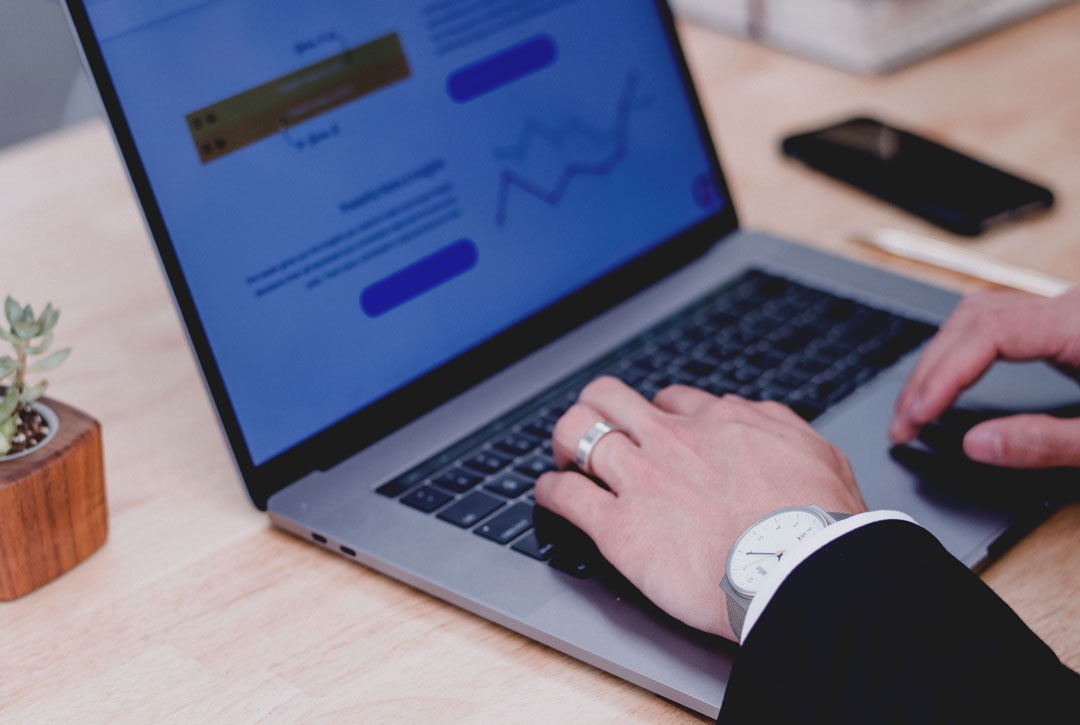 Respected Advisors
Harmer Wealth is a unique firm with unique solutions.  Let's create one for you soon.
Subscribe
Sign up to receive Harmer Wealth's insight on wealth planning & investing.

Mutual Fund Representative

Mutual funds products are offered through Investia Financial Services Inc. Insurance Products offered through Achievex Financial. | Mortgages Products offered through Pilrock Mortgages. Pilrock Mortgages Ltd. Lic.12707 | Chad Harmer Lic. M19000975 | 9015 Mosport Road, Clarington, Ontario, L0B1M0 (By Appointment Only)