MORTGAGE AND HOUSEHOLD CALCULATORS
Use these mortgage calculators to determine your monthly payment and generate an estimated amortization schedule. Quickly see how much interest you could pay and your estimated principal balances. Enter prepayment amounts to calculate their impact on your mortgage.
Mortgage Calculator Components
A mortgage calculator typically includes the following essential components:
Mortgage principal amount – the amount borrowed from a lender or bank. In a mortgage, this is equal to the purchase price minus the down payment. The maximum loan amount one can borrow typically correlates with household income or affordability.
Down payment – the upfront payment of the purchase, usually a percentage of the total price. This is the portion of the purchase price covered by the borrower. Mortgage lenders will accept a five percent down payment if borrowers have good credit and income and pass the stress test. However, if borrowers make a down payment of less than 20 percent, they will be required to pay mortgage default insurance. Generally, the higher the down payment, the better your interest rate.
Loan term – the amount of time over which the loan must be repaid. Most fixed-rate mortgages are for  25, or 30-year terms. A shorter period typically has a lower interest rate.
Interest rate – the percentage of the loan charged as a cost of borrowing. Fixed-rate mortgages have an interest rate that remains the same for the term, while variable-rate mortgages may remain fixed for a period but then be adjusted based on the market.
Closing Costs
When you purchase a house, there are several costs you will need to set aside in addition to your down payment:
Closing costs – the fees paid at the closing of a real estate transaction. Depending on your situation, these could include attorney fees, land transfer taxes, and more.
Initial renovation – any renovations that take place before moving in. These could include changing the flooring, painting the walls, updating the kitchen or bathroom, and more. Renovation costs are optional, and owners may choose to address renovations later.
Miscellaneous – new furniture, new appliances, utility hook-up fees and moving costs are other expenses that come with a home purchase.
Monthly Expenses
Like with any home, there are recurring costs that must be paid throughout the life of home ownership:
Property taxes – a tax that property owners pay to the government. It is usually managed by the municipality or county and will vary by location.
House insurance – an insurance policy that protects homeowners from accidents that could happen to or on their property. Home insurance costs vary based on location, property condition, and the coverage amount.
Mortgage default insurance – protects the mortgage lender if the borrower cannot pay the mortgage. Mortgage default insurance is required if the down payment is less than 20 percent of the home purchase price and is added to the loan amount. Mortgage default insurance prices vary based on the down payment and the loan size.
HOA fees – a fee imposed on the property owner by a homeowner's association (HOA), which maintains and improves the property and environments of the neighbourhood.
Condo fees – a fee that goes toward condo maintenance and amenities. Condo fees vary based on the age of the condo, available amenities, the size of the administrator's reserve fund and the size of the property.
Miscellaneous – utilities, home maintenance costs, and general upkeep of the property are other recurring expenses that come with home ownership.
Mortgage Calculator FAQ
Why use a mortgage calculator?
A mortgage calculator gives you an accurate estimation of your mortgage payments. This way, you can ensure that you can make the necessary mortgage payments based on your monthly income.
Is your mortgage calculator free?
Yes, our mortgage calculator is free. All the calculators on the Harmer Wealth Management website are free for public use.
What information do I need to use the mortgage calculator?
To use our mortgage calculator effectively, you will need to have a few pieces of information:
Home price – the dollar amount of your home.
Down payment – the dollar amount you can pay upfront when purchasing your home.
Condo fees (if applicable) – the approximate dollar amount of any monthly condo fees for which you may be liable.
It also helps to have accurate information on your monthly income and expenses to determine whether you can make the monthly mortgage payments.
What is a mortgage payment?
A mortgage payment is the amount of money you must pay every month to pay down your mortgage loan and eventually pay it off. The mortgage payment covers both the principal and the interest on your mortgage. If you have a down payment of less than 20 percent, it will also include mortgage default insurance. When you first begin making payments, more of your mortgage payment goes toward covering interest, but over time more of your mortgage payment will go toward paying down the principal.
What is an amortization schedule?
An amortization schedule shows your monthly payments over time and indicates the portion of each amount that pays down your principal and interest. The maximum amortization in Canada is 25 years for down payments less than 20 percent, while the maximum amortization for down payments of 20 percent or more is 35 years.
Although the mortgage amortization might be 20, 25, 30, or 35 years, the term is much shorter. The most common term length in Canada is five years, after which your amortization will be up for renewal. Therefore, an amortization schedule will also show your mortgage balance at the end of each term.
What is mortgage default insurance?
Mortgage default insurance is mandatory for all mortgages in Canada with down payments of less than 20 percent. It is an additional cost calculated as a percentage of your total mortgage and then added to your total loan amount. Mortgage default insurance is sometimes called private mortgage insurance (PMI) or CMHC insurance.
What about land transfer taxes?
You know what they say about death and taxes – there's no escaping them.
Land transfer taxes – Most provinces require a tax to be paid when purchasing real estate. The City of Toronto also has its own Municipal Land Transfer Tax (MLTT). Land transfer taxes are often one of the largest fees associated with closing a home.
Land transfer tax rebate –Ontario has substantial land transfer taxes. The land transfer rebate helps first-time home buyers offset the cost of the land transfer tax.
If you are applying for a mortgage, the real estate advisors at Harmer Wealth Management will ensure that you are fully informed about the process, so you'll face no unpleasant surprises. We're Durham Region and Northumberland County's trusted financial advisors.
Contact our office
Contact our office if you are looking for information about your long-term financial strategy.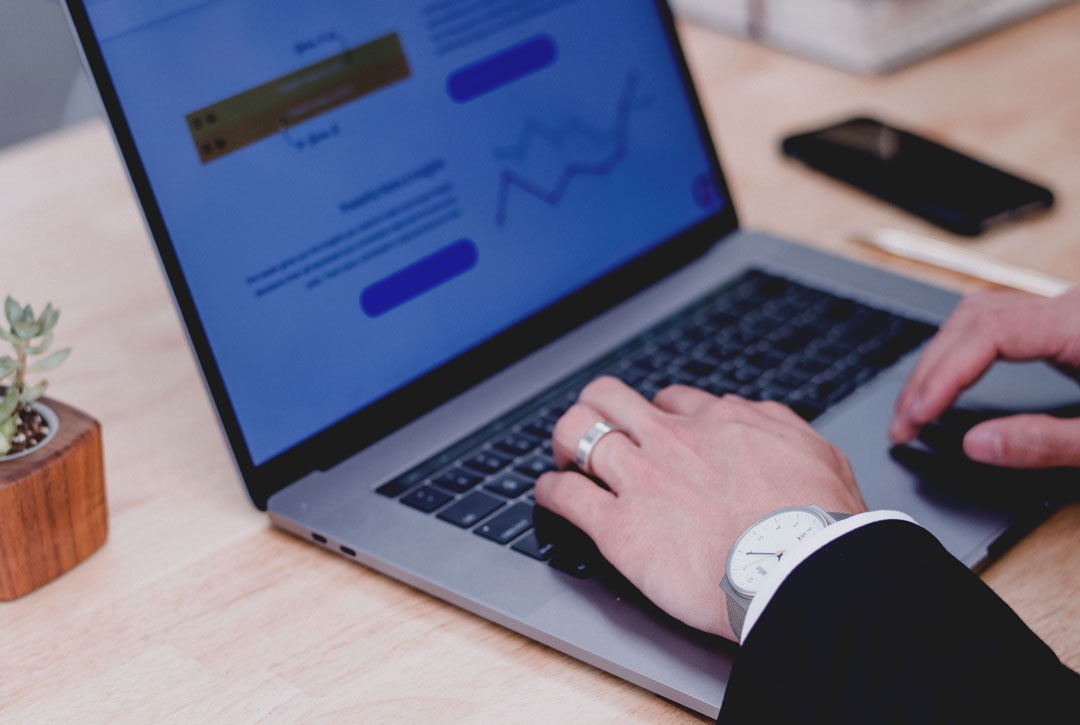 Respected Advisors
Harmer Wealth is a unique firm with unique solutions.  Let's create one for you soon.
Subscribe
Sign up to receive Harmer Wealth's insight on wealth planning & investing.

Mutual Fund Representative

Mutual funds products are offered through Investia Financial Services Inc. Insurance Products offered through Achievex Financial. | Mortgages Products offered through Pilrock Mortgages. Pilrock Mortgages Ltd. Lic.12707 | Chad Harmer Lic. M19000975 | 9015 Mosport Road, Clarington, Ontario, L0B1M0 (By Appointment Only)